RETURN (rubbish from the beach) & EARN (shark bucks) ~ Event Registration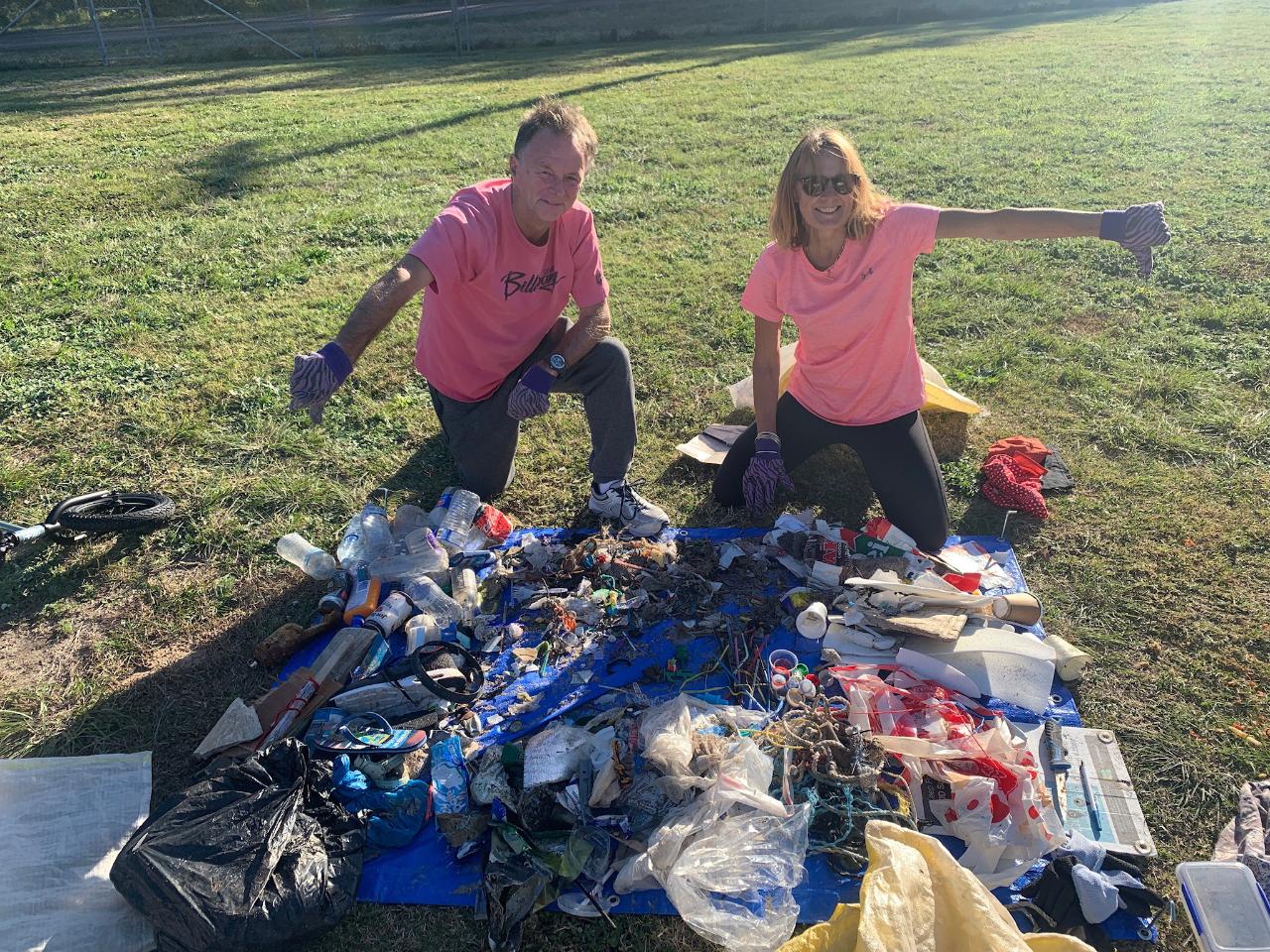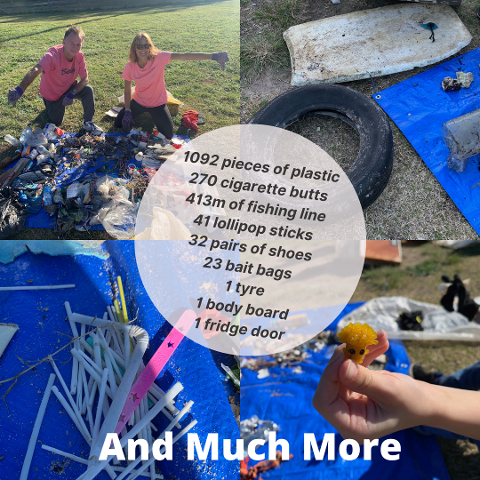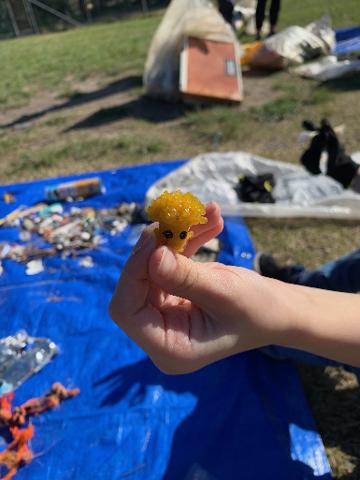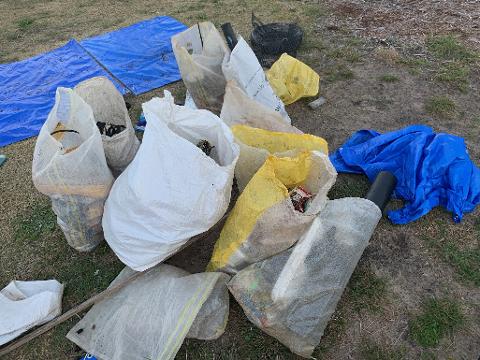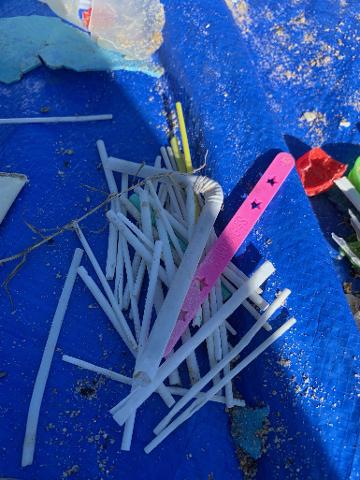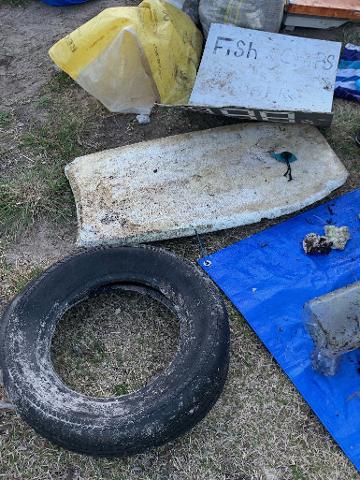 Duration: 2 Hours (approx.)
Location: Anna Bay , NSW
Ever wish you could return more than just bottles for cash? Here is your chance. In celebration of World Oceans Day and to promote the amazing Sea Shelter and everything that they do, Irukandji is paying you to clean beaches!!!


This World Ocean Day, to support the amazing Sea Shelter, Irukandji is giving away Shark Bucks which are valid dollar for dollar at Irukandji. What does this mean?... on the 11th of June you can make a difference and be rewarded for it!
A recent study has found Australia is at the top of the list of nations generating single-use waste on a per capita consumption basis, ahead of everybody including the United States, South Korea and Britain. So much of this waste ends up in our waterways and finds itself in the digestive systems of many marine animals.
The effects of this are devastating to wildlife and the entire ecosystem, Sea Shelter and Irukandji do everything they can to support, protect and regenerate ocean habitat and they are huge supporters of WORLD OCEANS DAY'S 2022 30X30 message- Protect 30% of the world by 2030!
ON JUNE 11th 2022, Irukandji is giving back to those who care about the ocean by offering great prizes in return for picking up rubbish from local beaches. Irukandji will pay for the proper disposal of the rubbish that is collected and they will give away Shark Bucks valued at 10c per rubbish piece so that participants can use their bucks for activities at Irukandji Shark & Ray Encounters.
There have been some huge flooding events happening this year and our waterways are still carrying so much debris and rubbish, some of which is washing up on beaches. To save them entering the water again we need to take it away and dispose of it correctly. We encourage you to pick up whatever you can, especially bigger pieces and items that are particularly hazardous to ocean life such as plastic bags, face masks and straws. Remember to wear protective equipment such as gloves and closed in shoes.

– Limited spots- register fast to book your spot and join in for fun and rewards on the day.
You can use your Shark Bucks for any activity at Irukandji Shark & Ray Encounters plus we are offering a very special grand prize for the participant who collects the most amount of rubbish!
GRAND PRIZE:
For the past 5 years, Sea Shelter has been rescuing sea turtles, sharks and rays who have been found injured or unwell in our local waterways. After spending time under the care of our volunteers at the Sea Shelter hospital some of them regain enough health to be able to be released back into the ocean. Sending a healthy animal back to its home environment is a very special event and we've decided to offer this amazing opportunity as a reward to the family who collect the most amount of rubbish on June 11th.
The winner on the day will be a VIP the next time a turtle is ready to go back to the wild they will have the honour of carrying it down to the water and setting it free. They deserve this incredible prize to show just how important removing plastic from our waterways is and how they contributed to the restoration of the health of our oceans and its inhabitants!

SPECIAL BONUS PRIZE: DOUBLE YOUR BUCKS! The Highly Commended Award will go to the participants who are judged to have put in the most amount of effort and accuracy into recording their collections for Tangaroa Blue. The winners of this award will get to double their shark bucks to spend at Irukandji.

HOW TO ENTER:
· First register your details

· Sign the World Ocean Day Petition and share it around! 30x30 here- https://worldoceanday.org/take-action/conservation-action-focus/

· Pick up your rubbish bags and gloves at Irukandji Shark & Ray Encounters car park at 10.30 am, 2 Jessie Road, Anna Bay on Saturday June 11th 2022

· Collect as much rubbish as you can at any local beach
· Keep count and take photos of yourselves collecting rubbish
· Bring your rubbish plus photos back to Irukandji
· RETURN & EARN- Get paid for your rubbish in shark bucks to use anytime within a year!
· BONUS- Share your photos to tag and support Sea Shelter and all they great work they do
WANT TO DO MORE??
Sign this petition:
WORLD OCEAN DAY 2022: This year World Ocean Day is focusing on a target to get governments worldwide to agree to PROTECT AT LEAST 30% OF THE WORLDS LAND AND OCEAN BY 2030

Please sign this petition to show support for the 30x30 initiative https://worldoceanday.org/take-action/conservation-action-focus/