Purchase Gift Card: Zebra Shark Encounter Plus Admission & Socks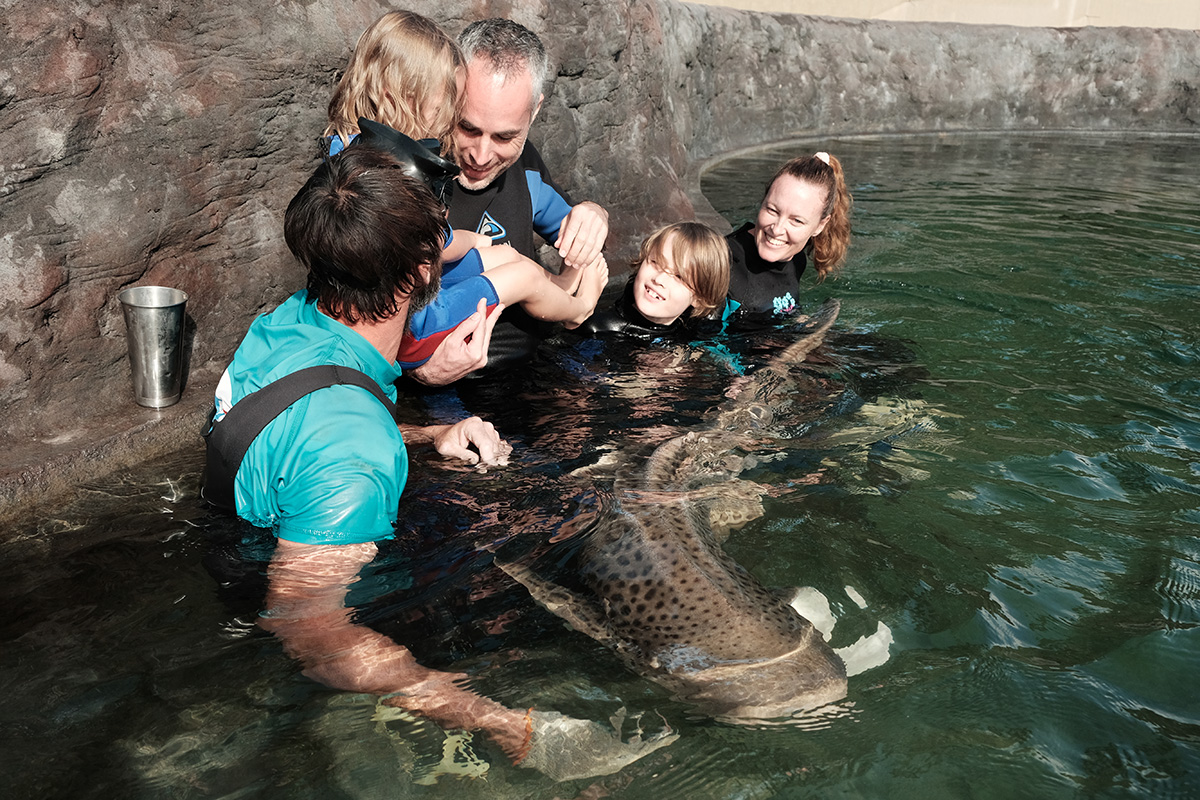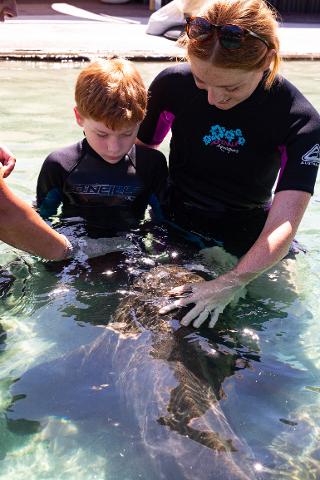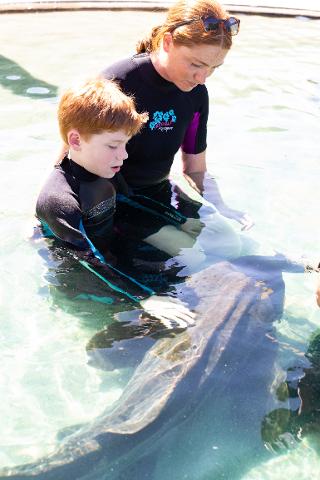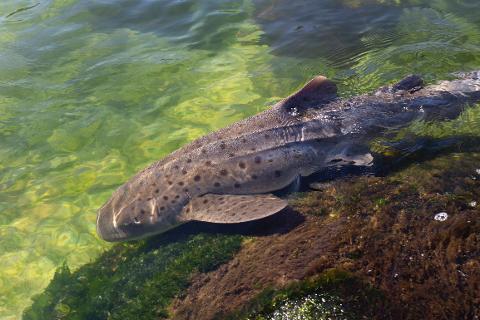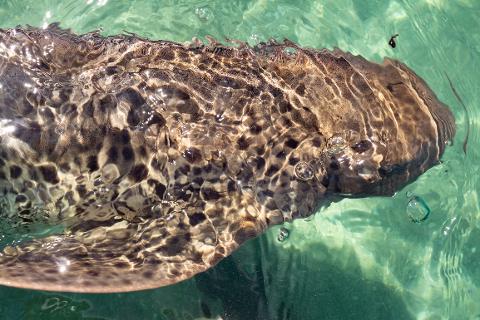 Duration: 120 Minutes (approx.)
Location: Anna Bay, NSW
This adventure includes the Shallows Encounter PLUS Wetsuit hire PLUS a complete guided 20 minute private session with the Zebra Sharks and admission into Irukandji!
First enjoy the included Shallows Encounter in wetsuits which is the perfect opportunity for visitors to immerse themselves in the water of the sandy beaches surrounded by many curious friendly sharks & rays. Stepping into the water with them brings a whole new level of excitement and fear, the animals display their endearing personalities & steal the hearts of the visitors they meet.
Next its time for the private lagoon time with the Zebra Sharks, join the private tour to interact with the incredible animals! ! You will get the opportunity to pet these three amazing, endangered sharks while the keeper fees them. Children under 12 must be accompanied by an adult.

Check the website for feeding times.

Socks, wetsuits, shark food & feeding sticks are provided. Swimwear is best to wear underneath however underwear is also suitable. Hot showers are available afterward.
Irukandji Shark & Ray Encounters is an interactive aquarium where you will get the chance to feed and pet a variety of species of sharks and rays. Your included entry pass includes walking around the aquarium, food for our sharks and rays and educational talks by our knowledgeable fish keepers.
Book ahead to avoid disappointment
Inclusions: Admission, shark food, socks to wear and keep, wetsuit, entry into the shallows of the lagoons (no swimming), interaction with the animals (petting/feeding), private entry into a lagoon with the Zebra Sharks, personal attention from the staff & interesting animal talks
What to bring: Swimmers, towels hats, sunscreen if it is reef friendly, cameras (underwater are permitted)
What not to bring: Non-reef friendly suncreams, your own wetsuit (as it could harbour marine-life from the ocean)