International Mermaid Day Special Event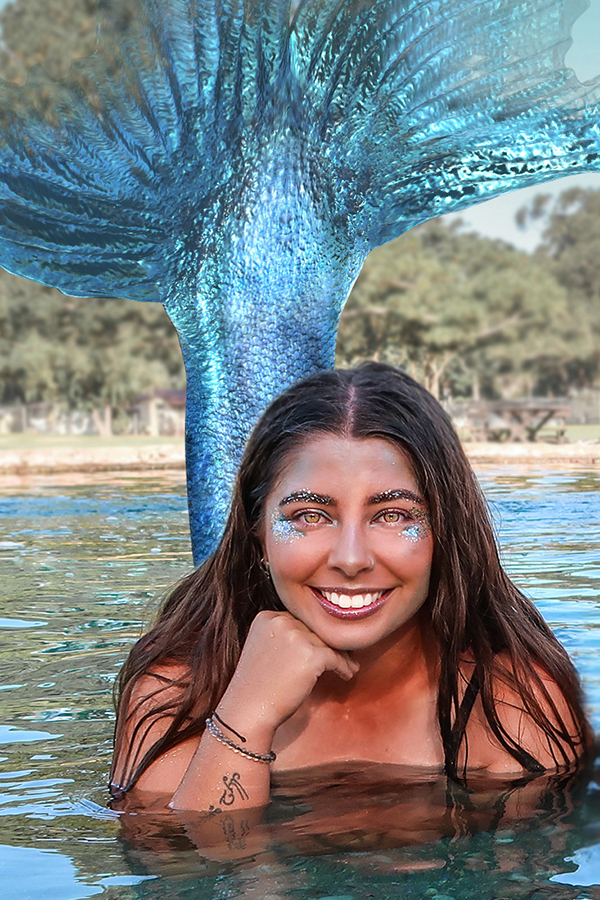 Duration: 90 Minutes (approx.)
Location: Anna Bay, NSW
Two sessions available:
9.30am-11am

11.30am-1pm
In celebration of International Mermaid Day, Irukandji Shark & Ray Encounters will be holding a super magical event with three local mermaids. They'll be stopping by for one special day only, to spend some time with young ocean lovers and teach them all about their amazing home.
Beautifully adorned in their eco-friendly, plant-derived glitter, they'll charm your child with all their incredible knowledge, and take them on a tour in the shallows to meet their shark and ray friends.
They'll also get to enjoy morning or afternoon tea with them, indulging in some beautiful mermaid themed treats.
There'll be lots of opportunities for photos so they're welcome to bring a camera!
The Shallows Encounter is included so make sure they wear shorts or skirts so they can dip their legs into the water, footwear will be provided. Dress-ups are permitted as long as they are eco friendly and suitable to wear in the pool. Please note that no plastic sequins or glitter are permitted in our lagoon – the mermaids are wearing eco glitter made out of plants! If you wish to purchase this glitter it can be found at The Glitter Tribe and is very pretty!
Suitable for ages 7 plus without adult supervision ( an extra staff will be going along to ensure their safety) however children under 7 may participate if an adult accompanies them. The accompanying parent may follow the tour for photos and supervision and will need to purchase a regular admission ticket with shallows encounter so they can be near their child in the water. Parents of the older children are welcome to follow along and take photos if they would like to join in.Siblings and other children who are not participating in the Mermaid event may purchase tickets for entry and other experiences at Irukandji to be there at the same time seperate to the Mermaid Tour.
TICKET INCLUSIONS ($75):
Tour with a mermaid guide
Photo opportunities with the mermaids
Morning or afternoon tea include cupcake and cookie
Shallows Encounter in socks (socks will be provided)