Social/Community Group Discount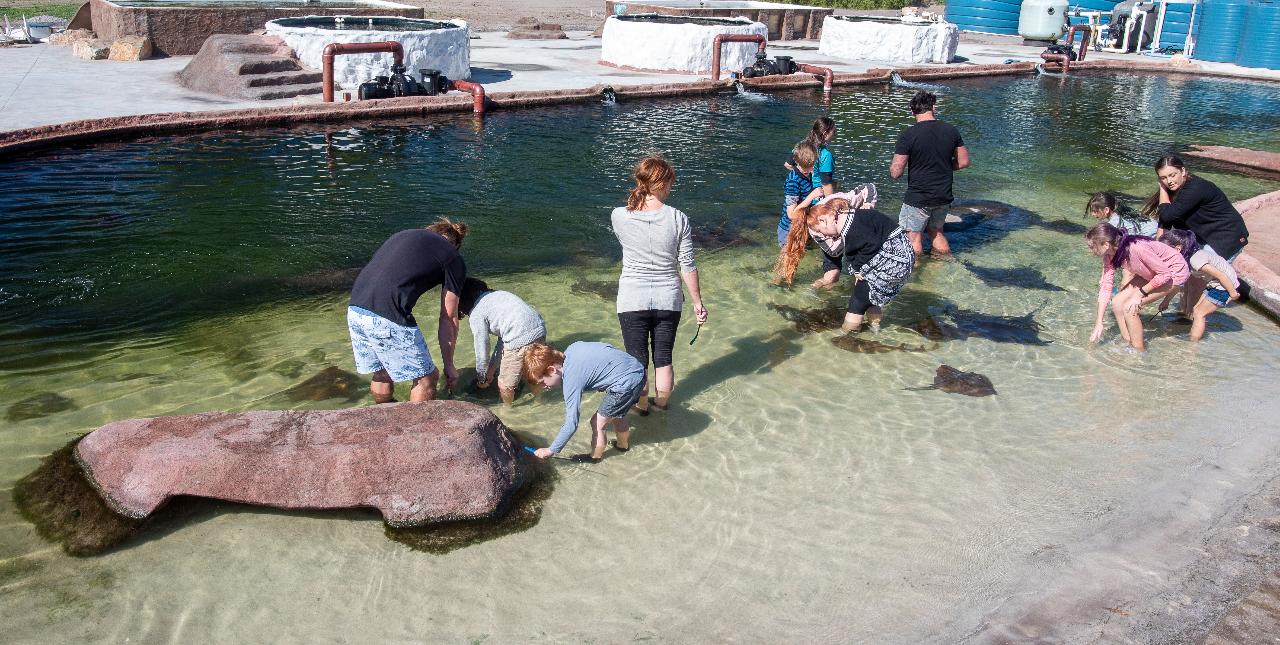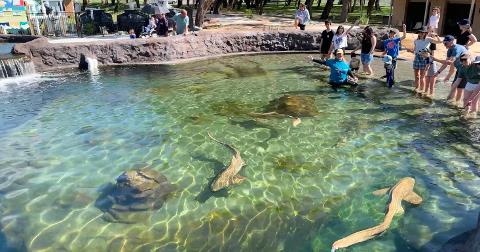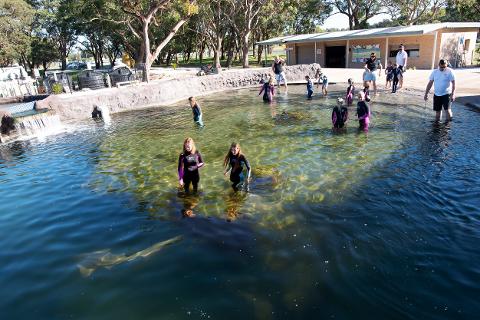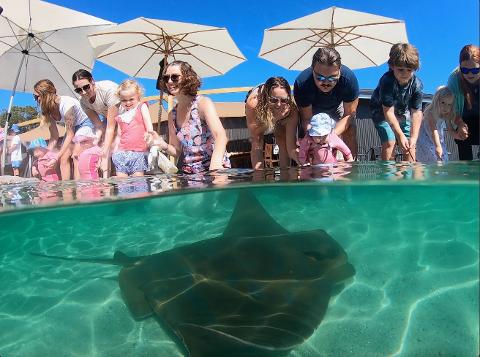 Duration: 100 Minutes (approx.)
Location: Anna Bay, NSW
Loads of fun and great savings! This group discount saves $4 off adult entry. Includes shallow encounter in the lagoon!
Minimum of 13 people over 2yr old to receive the discount. The group discount must be pre-booked 1 week in advance to reserve the spot ($50) this is only a deposit and will come out of the total paid on the day.
Please note- Due to COVID-19 restrictions all social groups/parties must be self catered and held in the outdoor seating area. Guests are welcome to bring their own food, cake, picnic blankets, utensils etc for setup. Unfortunately, there will be no access to electricity. Please be mindful and limit use of disposable plastic as it is extremely harmful for our Ocean. Irukandji is also a ballon free aquarium for the safety of our animals and also the wild life if they happen to escape they will likely come down in the ocean.