Gift Card Irukandji GOLD PASS (age 12+ includes everything)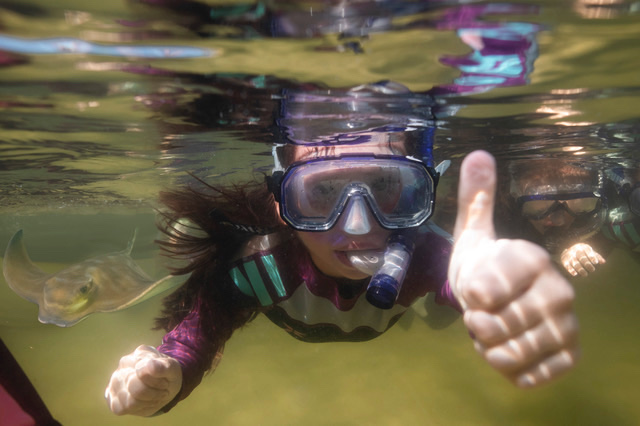 Location: Anna Bay, New South Wales
The Gold Pass is the ultimate Irukandji Experience! This pass includes all the in-water activities including the shark/shallows encounter, zebra shark feeding, snorkeling and the tawny nurse shark feeding.

You will get to spend hours in the water getting up close and personal with our amazing animals! You'll come away from this experience with loads of knowledge about ocean life and conservation as well as some amazing memories.

We will provide you with a wetsuit and socks for your comfort and protection in the water. You can even take the souvenir socks home with you at the end of the day!

The activities take around 3-4 hours to complete so please arrive by 1.40 pm so you don't miss out!

Children must be aged over 12 years for this experience.